Latest News
Outside Dine-In, To-Go, and Delivery (Through below delivery companies) are AVAILABLE!
1. The Online July Promotion !! Buy through online page !!

        Gyoza $3.99 ! (Original price : $6.50 )
        Puripuri Shrimp $6.50 ! (Original price : $8.00)
 This is only for To-Go order. Please order through our online order page.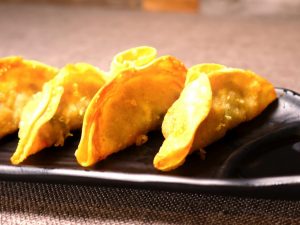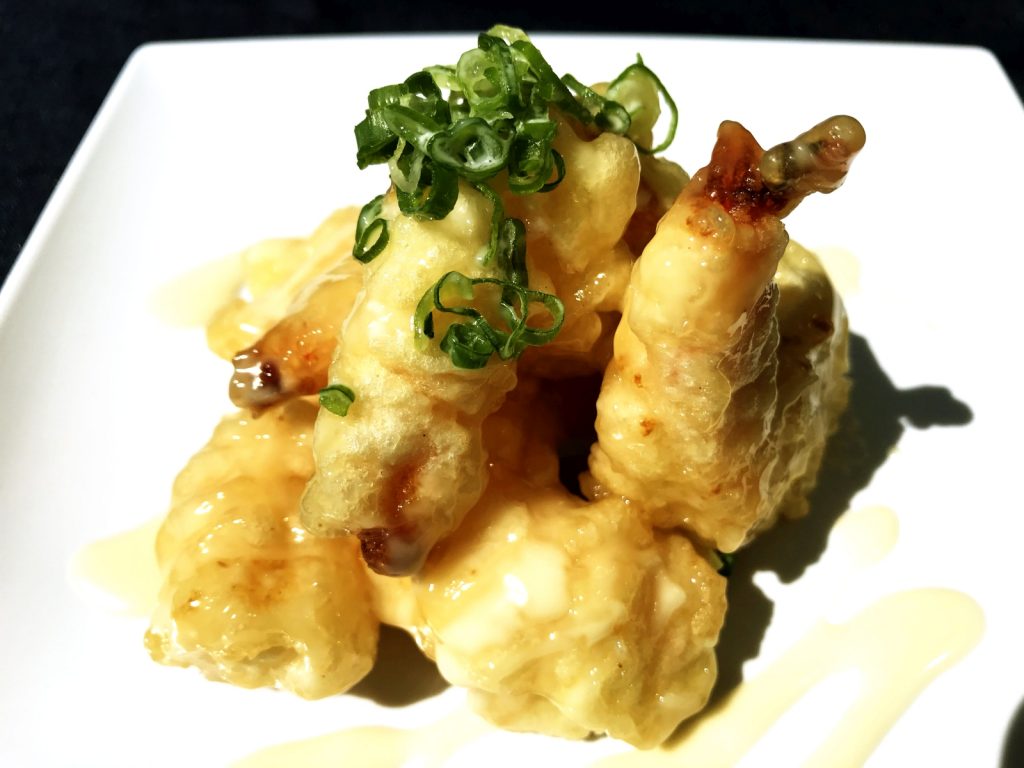 2. Happy Hour
       Beer and House sake are 50% off 5pm-7pm and 9pm-Last call (10:00PM)
3. Inside And Outside Dine-In Are Available Now

We open dine-in both inside and outside.

Regular Business Hours
   Mon-Fri : 5PM-10PM (Last Call :10PM)
   Sat, Sun : 11:30AM-10PM (Last Call:10PM)
Our thoughts and prayers are with those affected by Coronavirus (COVID-19). As the impact of this situation grows in our communities where we do our business, we would like to reach out to each and every one of you. Governor Newsom has issued "stay at home" orders, except for "essential business" such as restaurant. As such, as a small restaurant business, we will continue to provide food to the public. The well-being and the safety of our employees' and customers are important to us; thus, we have implemented safety precautions in our restaurant. Thank you all for your understanding and cooperation.